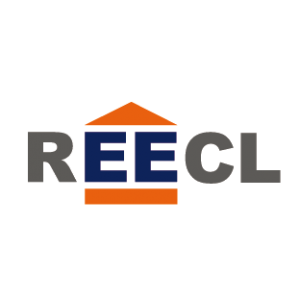 VasiMa is an approved partner of the banks participating in the Energy Efficiency program.
With Energy Efficiency you can purchase energy saving windows that qualify for the requirements of the REECL program.
You can improve your home's energy spending and lower your expenses on electricity.
VasiMa offers an additional 20% discount to every client taking advantage of the Energy Efficiency program.
The project has been developed by the EU Commission, the International bank for Reconstruction and Development and the Agency for Energy Efficiency of the Bulgarian Republic. The credit is lent by the Energy Efficiency program of the European bank for Reconstruction and Development.
With the help of this program you can receive a grant amounting
to 20% of the value of the improvements in your home.
30% of the value of financed group projects.
35% for associations for building societies when simultaneously working on two projects.
Treat yourself to maximum comfort with minimum leasing expenses. The gratuitous help you can get can cover your expenses on interest.
You can find more on the REECL project from our consultants or on: http://www.reecl.org/bg/
Come to our office where we provide you with all the necessary information, fill out the forms and assist you with all the steps in applying.
Call 0889 208 231, Skype: ВасиМа офис 1