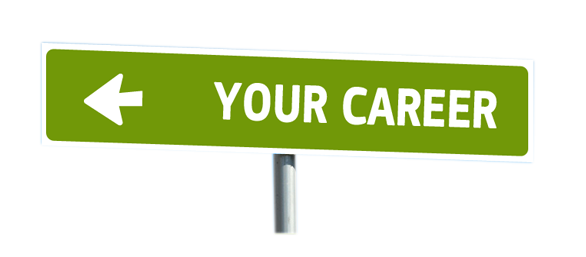 Since we are a dynamically developing company the number of our clients is constantly growing, meaning we are always looking for new employees.
In one of the leading manufacturers of blinds and sash in Pleven, VasiMa always offers a variety of challenges for loyal and motivated workers.
It is our mutual goal to secure the success of VasiMa.
We offer internal training for every job.
We offer many career opportunities-including team spirit.
We are convinced that the key to our success is a motivated and well trained team.
If you are a practical person with considerable technical skills and you get satisfaction from a job well or knowledge or interest in office administration and you have the desire to work together you are welcome to join our team.
In VasiMa there is always a place for dynamic and success oriented people!
Send us your application on vasima.bg@gmail.com.
We are also interested in applications for unannounced positions.
8 reasons why it's a joy to work for VasiMa
good values that are not just a talk but a way to do our job
we have the best coffee machine and enjoy the sweetest coffee on our breaks
we are always at the hottest parties
a stimulating start pay without an upper limit and exciting opportunities for growth
the most energetic, hard working people you will ever meet
success is awarded – with words, money, plaques, party or cake
our company is sponsoring trainings, presentations, consultations. We love to watch our employees grow and take on new challenges
we love what we do and working makes us smile
Leave your cares behind and come to VasiMa, where we smile together from Monday to Friday!
Trust us!