Beginning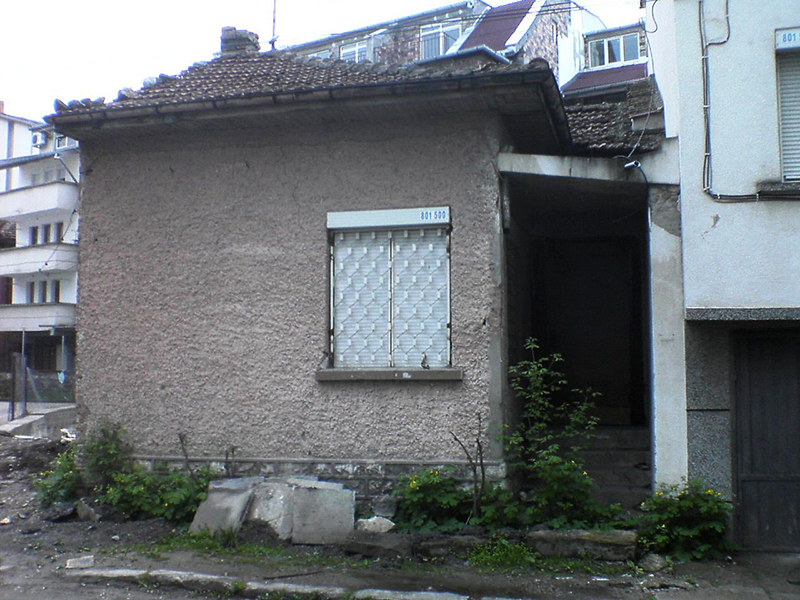 The history of our success begins in 1996 with great bravery and decisions from this little house. Our first baby – outside roller blinds, a machine, one worker, a lot of motivation were the initial capital. Optimism and faith the first investment. When in a meeting in the home of VasiMa's founder he really liked the benefits of outside roller blinds. On the next day he decided to start selling them. The task wasn't easy and a there were already a few companies in this market. The young man took a hard choice to go alone in 1996. Working two jobs at the time. But his persistence built the future of this company. These qualities are still in the core of our success today.

For our logo, our name and our first baby – outside roller blinds, made by Stoian Ivanov. In the name VasiMa he integrates tradition, familiarity and care. VasiMa is one of the oldest
companies in Pleven in making blinds and windows. The two capital letters in the name are of two important women in the life of our founder. The logo is a visual representation of what we do and tells the story behind the name. Our founder carries the essential values that are inseparable part of our corporative culture: pragmatism, flexibility, the desire to learn, respect everyone. Business loyalty and highest quality products remain our goal.
VasiMa growing up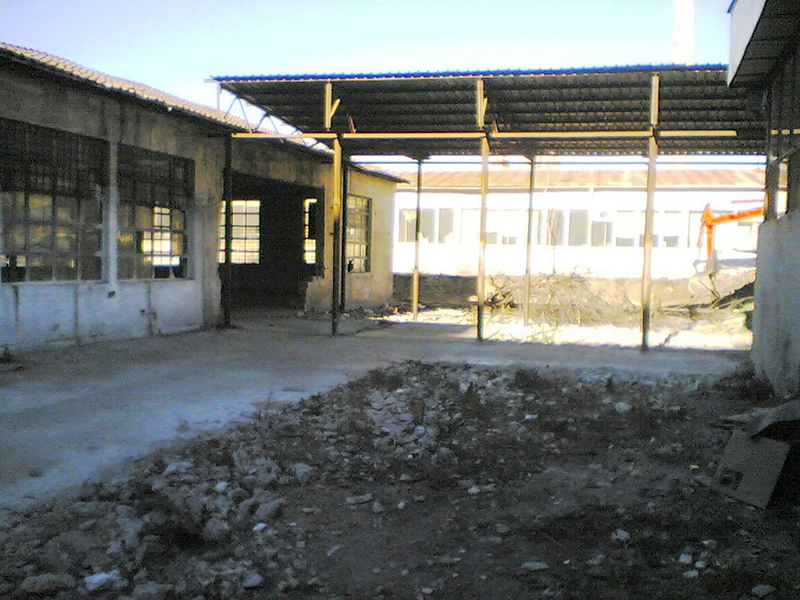 Our own manufacturing space. The small house quickly became too tight and is now replaced by what is our factory today. Our products list is constantly renewed. The customer demand for sun protecting and energy saving products is constantly rising. Our motto has become: "Winter or Summer – the choice is VasiMa".
New product in our manufacturing
New showroom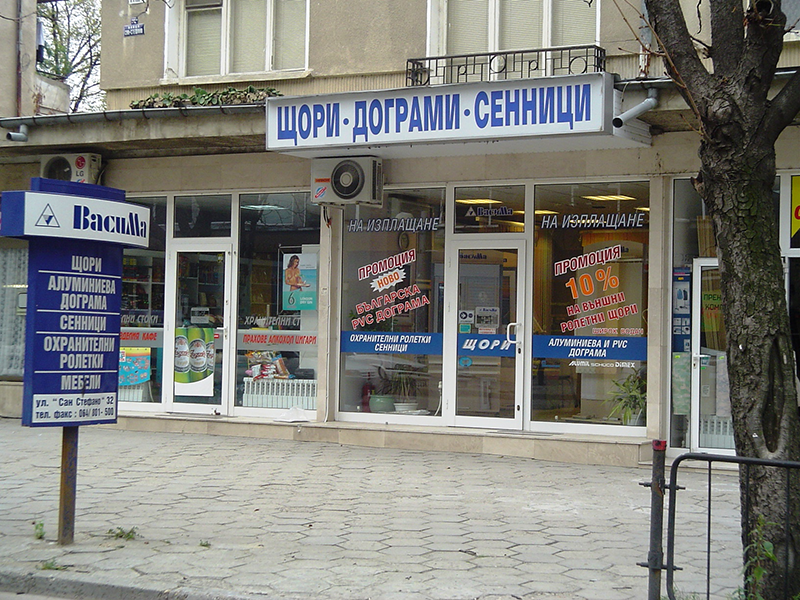 New showroom. The proximity to our customers and partners is important to us. In the year 2000 VasiMa opened a new showroom. It's an inspiring exhibition space to help you
choose out of our products. Meanwhile as our market grew, the need for a new space arose and we opened our second office-showroom in Storgozia.
Apart from quality, VasiMa also works on the look of our sites, vehicles and ads, all important elements for business.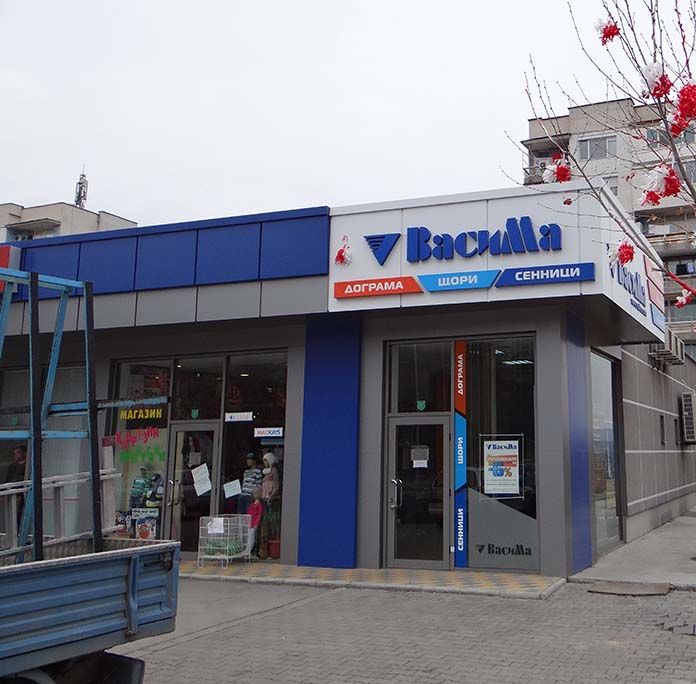 We always keep renovating and improving. In 2013 we opened a brandy lobby for our clients. We are always on the lookout for new challenges and opportunities. In our showrooms you will find curtains, drapery, automated interior blinds, hoods, casings for doors and windows. We bet on new, interesting and complicated projects.
Successful Partnership
After 2008 VasiMa plans to increase its sales by optimizing and improving our distributor grid.
Team comfort
Our break area is large and comfortable, equipped with service rooms, lunch area, games room and other facilities outside. Today our resource of employees, base and partners allows us to have perfect organization for carrying out large projects. Following European and world management practices in VasiMa is in place the Integrated system for quality control pursuant to the requirements of the international standards EN ISO 9001:2008.
The important moments of our history
1996
1999
2000
2005
2007
2007
2008
2009
2011
2012
2013
2015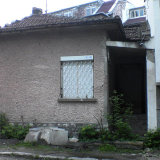 1996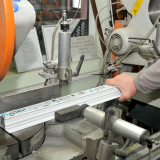 1999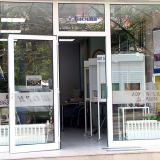 2000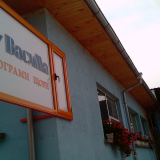 2005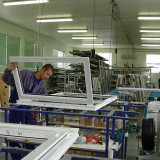 2007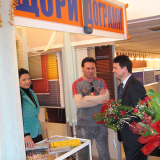 2007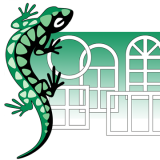 2008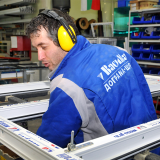 2009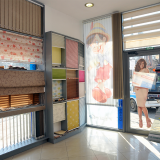 2011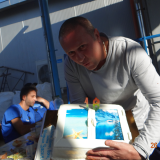 2012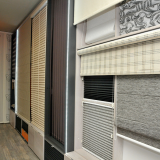 2013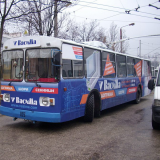 2015