VasiMa helps its clients make their place of living or work better for more than 20 years. Since 1996 VasiMa has been behind "skill and attention to detail" and "quality service".
With our 20 trained and qualified employees VasiMa is one of the more recognized and preferred stamp for blinds in Pleven.
Along the way we have entered new markets.
VasiMa is always ready to help, no matter if you like your shopping online, on the telephone, in our offices or in your home or office.
Today VasiMa is a successful company that offers aluminum and PVC sash, exterior and interior blinds, sunshades and tents, rolling shutters, garage and portal doors, mosquito nets, accordion doors, telescopic clotheslines.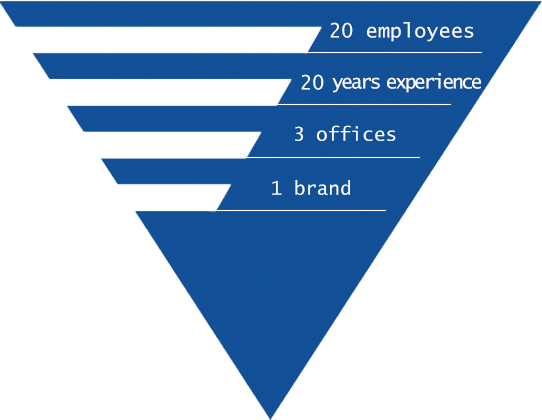 Message from CEO
---
We stand for quality, propriety and comfort – vasima.com!
Here you can meet our consultants, find out important information about windows and blinds, about is and our clients, our products and ideas. You can learn that VasiMa has been giving a 100% to be the best in a highly competitive market since it was founded.
Today, almost 20 years later, looking back, we can proudly say that thanks to our efforts we are one of the leading companies in Pleven. The two key points to our success are our strong optimism and also your trust loyalty as customers.
I wouldn't like to miss that our investment policy has also played a big role in our success. Success doesn't come on its own and no one can succeed alone. The people are the most important factor for success. We believe that in the heart in a modern company are the people, our employees and you – the customers.
Our clients don't just order windows and doors, they order warmth and beauty and peace for their homes. We realize the responsibility we carry and always strive to offer the best products. Our goal is for happy customers to continue to grow in numbers.
Great choice, European quality and low prices are the three advantages of our company.
Regards
Stoian Ivanov
CEO of VasiMa Ltd.